Hi. I'm Susan Robertson, an independent web consultant
I'd love to help your product and team reach their full potential with my design systems, workflow development, and accessibility consultation. Get in touch!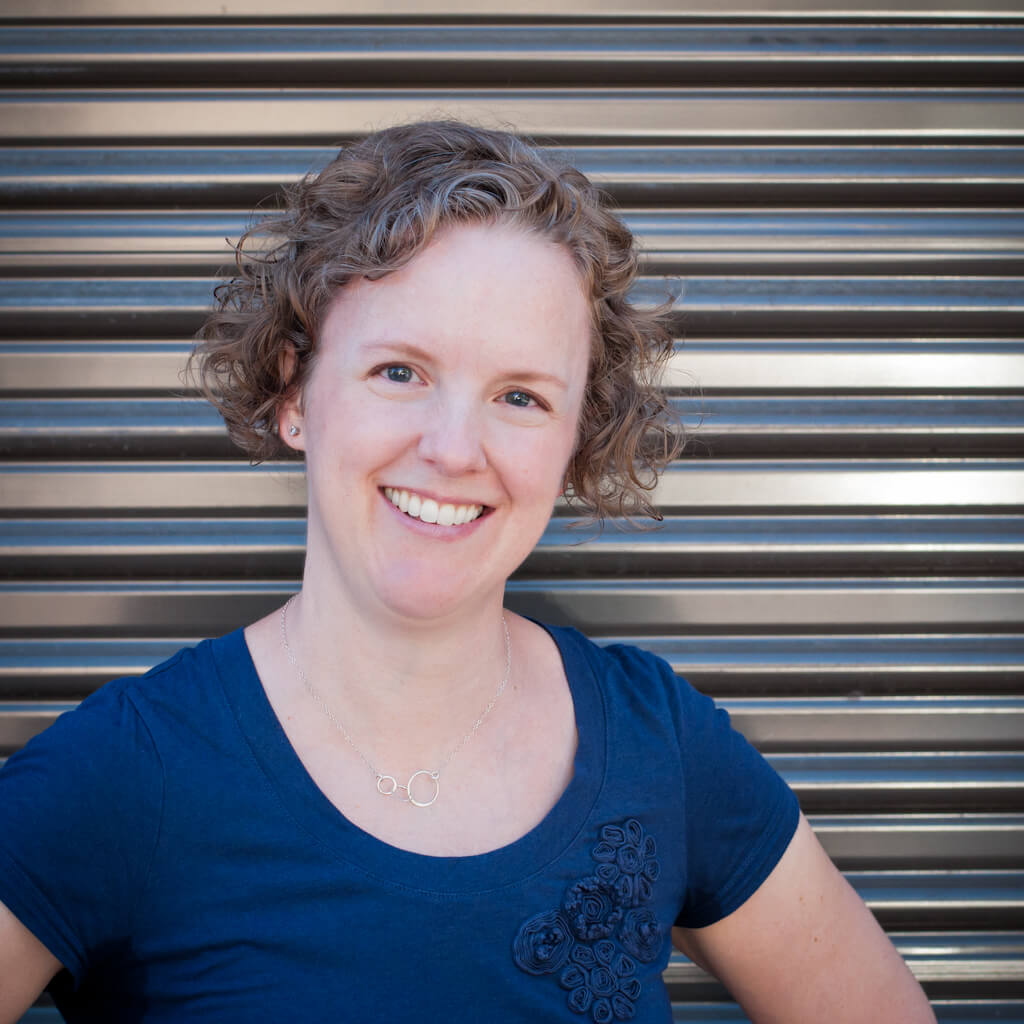 Hire me to help you assess and solve for any of the following:
How can your new team get up and running or your longstanding team reach its appropriate level of efficiency?
How can you comply with accessibility requirements and bake considerations into your everyday workflow?
How could a design system improve your efficiency and quality consistency?
Through either a project-specific engagement or ongoing consultation, I'll help you set up your project and team for success. Let's talk about your project!