Hi. I'm Susan Robertson, a design implementer
I spend my days thinking about HTML, CSS, accessibility and design systems.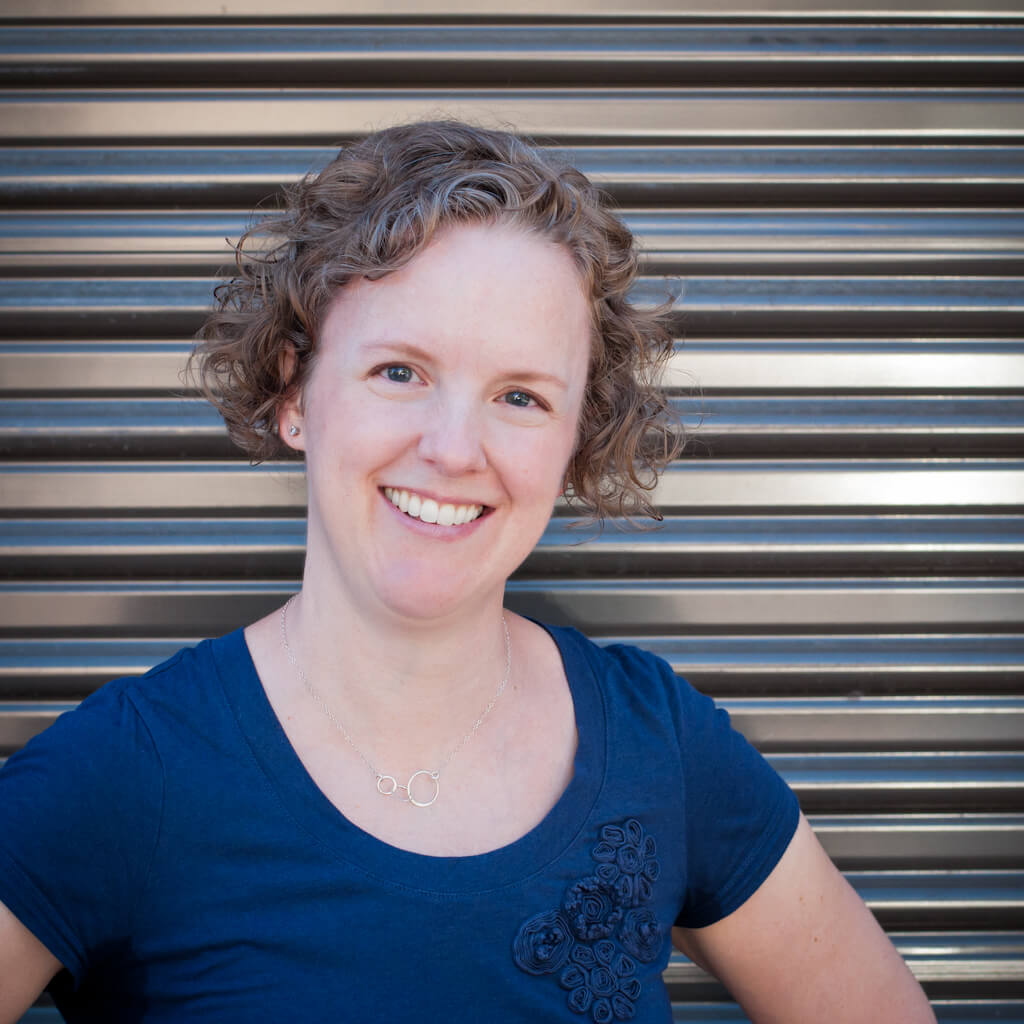 My past work includes things such as:
Creating and maintaining design systems
Working with new teams to get their templates and CSS off to a good start.
Helping track down accessibility bugs as well as being the team advocate for accessibility as we worked on new modules and templates.