Hi. I'm Susan Robertson, a design implementer
I spend my days thinking about HTML, CSS, accessibility and design systems.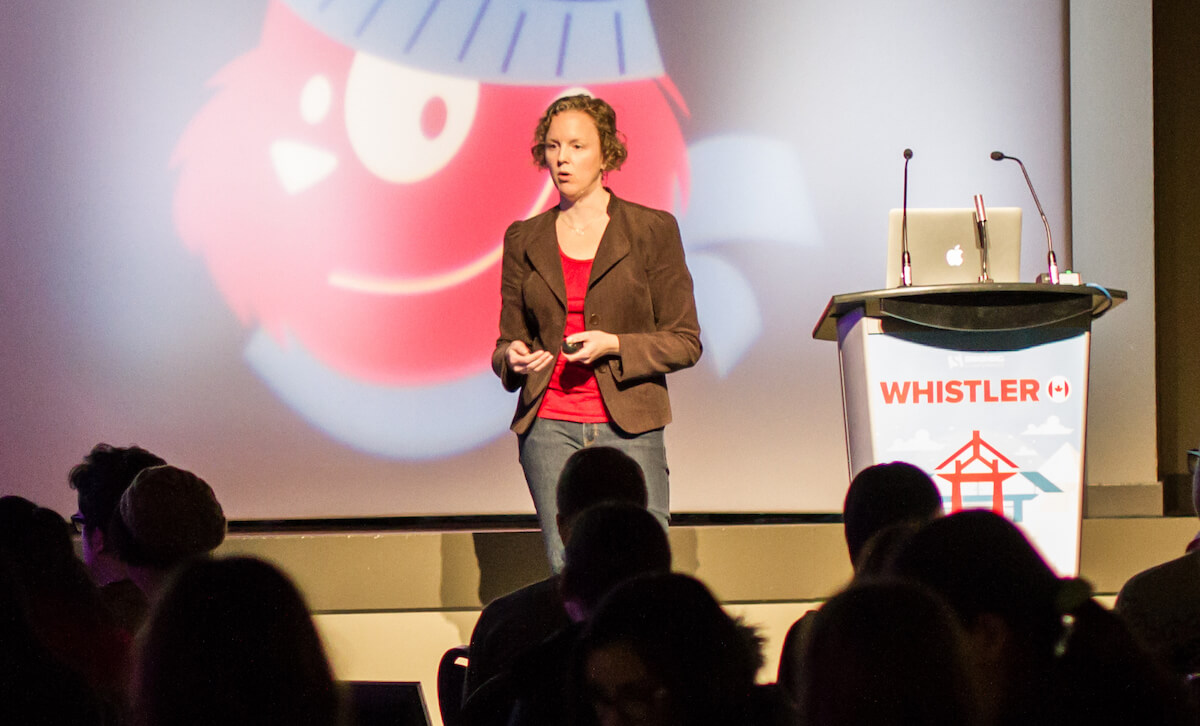 Ways to work with me
Please note that I'm currently not accepting new project work, but am available for speaking at a limited number of events.
I believe that each team is unique and should build things the way that works for them. This means workflows and design systems should be unique as well. Grabbing something that another organization has done doesn't mean it'll work for you, and taking the time to find your team's rhythm is worth it. I'd love to help with that.
Below are a few ideas for how we can work together. I'd love to chat about how I can help your team!
Workshops

Do you want some fresh ideas for your team to help them think about how they can create a design system, smooth out the workflow from design to implementation, or add in accessibility to ensure everyone can use what they make? I'm available for half-day up to two-day workshops. I'll come on site and work with your team to help them jumpstart new ways of working, and they'll leave with ideas, resources, and more for how to improve their own work and the team's work.

Ongoing consultation

I've worked short and long term with teams helping them think about how to set up a flow that works for getting from design to implementation in an efficient way. This means that I'll help you create a repeatable system that is uniquely suited to your team so that you can increase the efficiency at which you work. I've already done it, and I'd love to help you.

Accessibility consultation

Maybe you know that you need some help figuring out how to make accessibility a focused part of your design and implementation. I'd love to help you think through how to do that as a team. I can meet with you regularly, be available for questions, and help set up a repeatable process that makes sure it doesn't get lost in the rush of getting features out the door. I've done it once, and I'd love to do it again.

Audits

Are you looking for fresh eyes to take a look at your process, your CSS, the accessibility of your site, or your design system? Want to have someone dig around and then get you a report with actionable items and links to learn even more? I'm available for that! You'll get a report with items you can do immediately as well as a list of resources that will help you as you clean up and make your site more accessible or your CSS more modular.