Ten years
On this day ten years ago G, Sally, and I arrived in an eastern suburb of Portland, we were here to stay. We drove that day from Missoula, Montana through to Spokane, down through the Tri Cities, finally making our way to I-84 and the absolutely gorgeous drive through the Columbia River Gorge to arrive in Portland.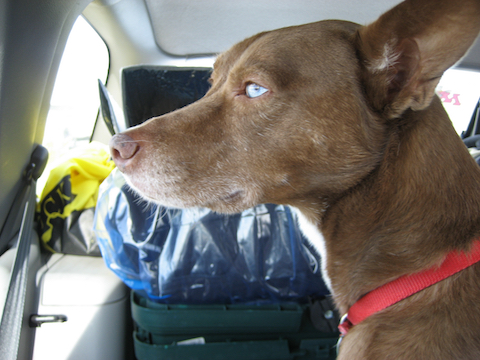 Our move here was life changing. It was one of the most adventurous things I've ever done. We had no jobs, we had no idea what we were really doing, we just had savings, our household items in storage, and we set up in an extended stay hotel to figure out where to live and what would come next.
And that summer, the summer of 2006 is a time we look back on fondly. It was just G and I against the world with a crazy dog along for the ride. We knew no one in Portland, but we found our house, we moved in, and we made a home. Truth be told, I love our house here, I've become very attached to it and I can't imagine living anywhere else.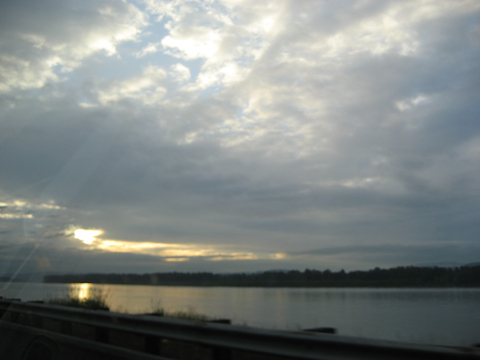 Portland has been so good to us, our neighborhood is changing, gentrification is picking up, and we recently got yelled at because apparently 10 years isn't long enough to be "from Portland." But with all the change, all the rain, and all the hipsters, Portland is home. I traveled a lot during the first few months of this year, and coming home was always the best feeling in the world. I love it here more than anywhere I've ever lived.